Enquiry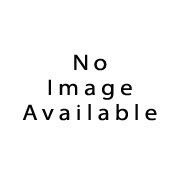 YACHTMASTER OCEAN
This qualification is a badge of honour that indicates the holder has mastered celestial navigation.
The Yachtmaster candidate requires mastery of the day Skipper, Coastal Skipper and Yachtmaster Offshore Syllabuses plus the celestial navigation sections below:
The sextant.
Time the equation of time the relationship between UTC (GMT), standard time & zone time.
The Nautical Almanac.
Latitude by Meridian Passage or Pole Star Sight.
Sight Reduction & Plotting.
Checking Compass Deviation using Celestial Bodies.
Price List
Product Name (Product Code)
Price
YACHTMASTER OCEAN (SAS-YMOC-004)
ZAR 6,000.00
Enquiry